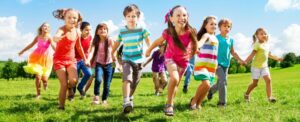 Pediatric dentistry is a specialization of dentistry that focuses on the oral health of adolescents and children. Dentists who specialize in pediatric dentistry complete an additional two to three years of training in dentistry after completing the typical four-year curriculum.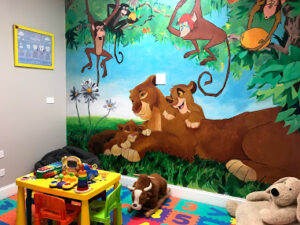 Our office works with patients and their families to strive for good oral health. Our pediatric expertise is particularly concerned about overcoming patients' dental fear and instilling behaviors that lead to fewer cavities and oral diseases. A pediatric dentist focuses on prevention and early detection so that fewer treatments are necessary throughout each patient's life.
Children, adolescents, and other patients with special health care needs should trust only a qualified dentist who is specially trained in treating their special needs when it comes to keeping their mouths healthy. We offer many of the same preventative and treatment options offered by general dentists, but we also offer specialty services like baby tooth root canals, oraverse for children, sports mouth guards, veneers, bondings, and lumineers for adolescents and even thumb sucking therapy.
Contact our office today to learn about all of the preventative and treatment options available to your family.