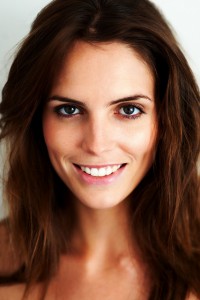 Since we are a multi-specialty dental practice, in the event that you need multiple dental procedures, there is no cause for concern. We coordinate the best dentists for your specific needs.  Full mouth rehabilitation is not as uncommon as you think. The goal with multiple procedures, as with a single technique, is to improve your oral health, give you the smile you deserve, and boost your confidence.
Our team works with each patient to develop an individualized treatment plan, starting with a thorough oral examination. Your concerns, needs, and expectations will be discussed in detail before any procedures are begun. The dentist will typically use digital imaging or wax models, in order to demonstrate the potential results of any procedure. Make sure to ask any questions you may have. After all, it is your smile and our goal is to give you one that will exceed your highest expectations.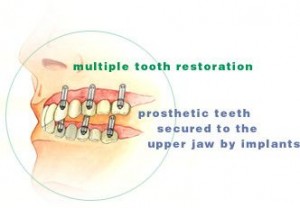 There are several procedures that may be a part of a particular individual's treatment plan. These include but are not limited to: Lumineers or porcelain veneers, cosmetic bonding, replacement teeth, crowns, fillings, Invisalign and other orthodontics, as well as teeth whitening.
Our team is highly experienced at performing these procedures successfully, giving patients improved smiles and new confidence. Our office caters to all age groups and has office hours designed to serve even the busiest of persons. We are dedicated to providing you with the best experience, the most successful procedures, and the smile you have always dreamed of!